Drifting Box - SOLD OUT :(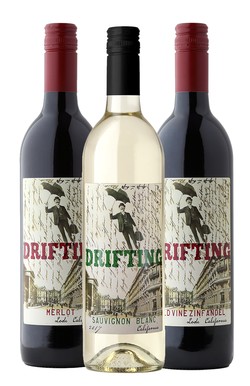 Drifting often leads to something great... In this case it is 6 great wines at an incredible price! This box includes the 2017 Drifting Merlot, 2017 Drifting Sauvignon Blanc and 2016 Old Vine Zinfandel. Priced at 50% off this the best deal we've offered on this wine ever!
Product Reviews
Janice M. Robbins
(Aug 21, 2020 at 12:46 AM)
If these wines are anything even close to the wines Steve creates for the Ironstone label, (and his own), they will live up to my "rating". I love the label/wine name, since the soil(terroir) is a large part of the quality of any given wine . Steve understands this and makes it all work to become a "delicious" and enjoyable wine.